Super Charge Your Car with LED
Welcome to Anoauto, your one-stop destination for high-quality LED car tuning parts. Discover a wide range of products including car door lights, custom car LED lights, LED cup holder lights, and Car Ambient Lighting. Elevate your car's style and create a captivating atmosphere with our premium LED solutions. Shop now and experience the Anoauto difference!
High Quality LED Car Lights
Enhance your vehicle with our hassle-free car door lights. With easy installation, you can quickly upgrade your car's appearance. No drilling or wiring needed. Simply replace your existing door lights and enjoy the stylish and illuminated entrance.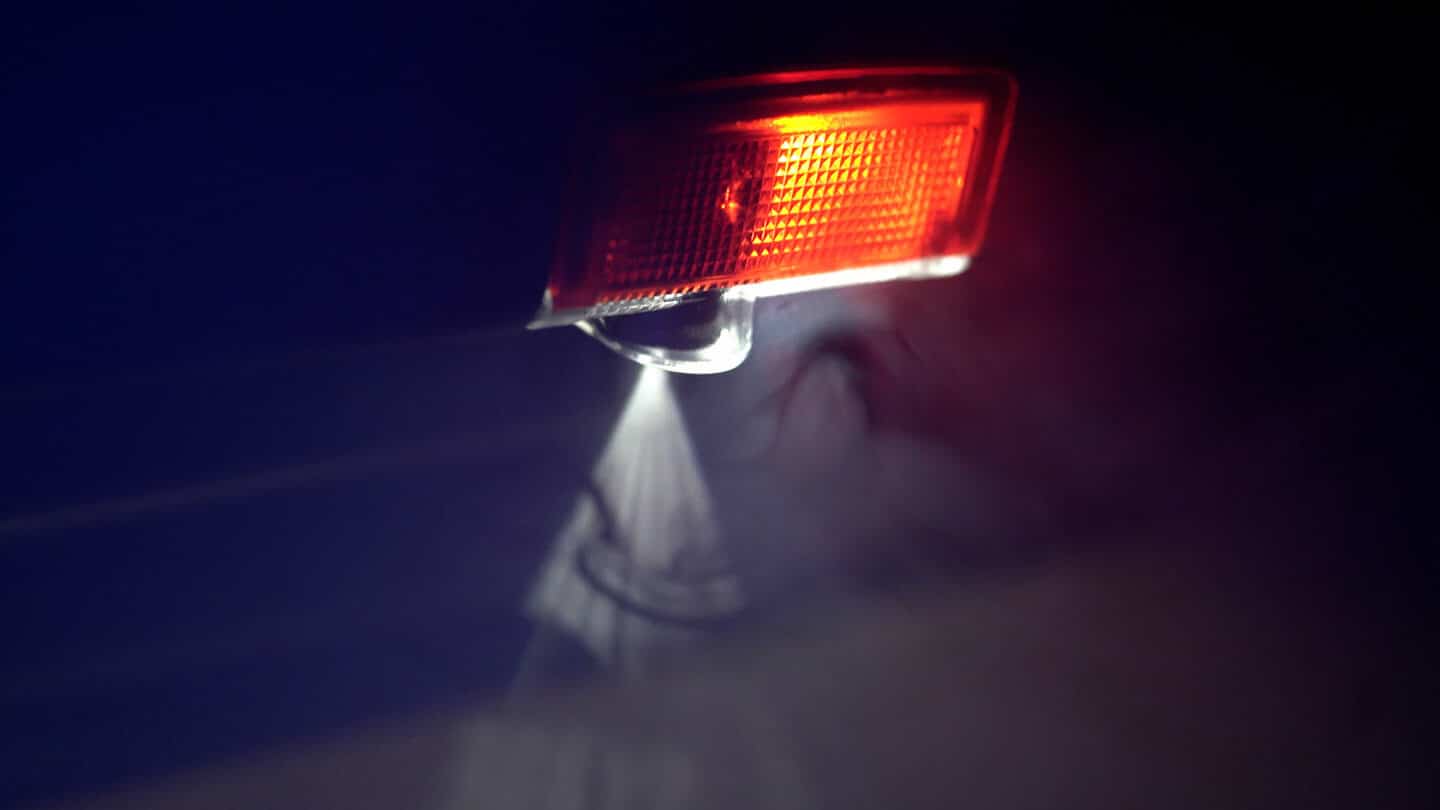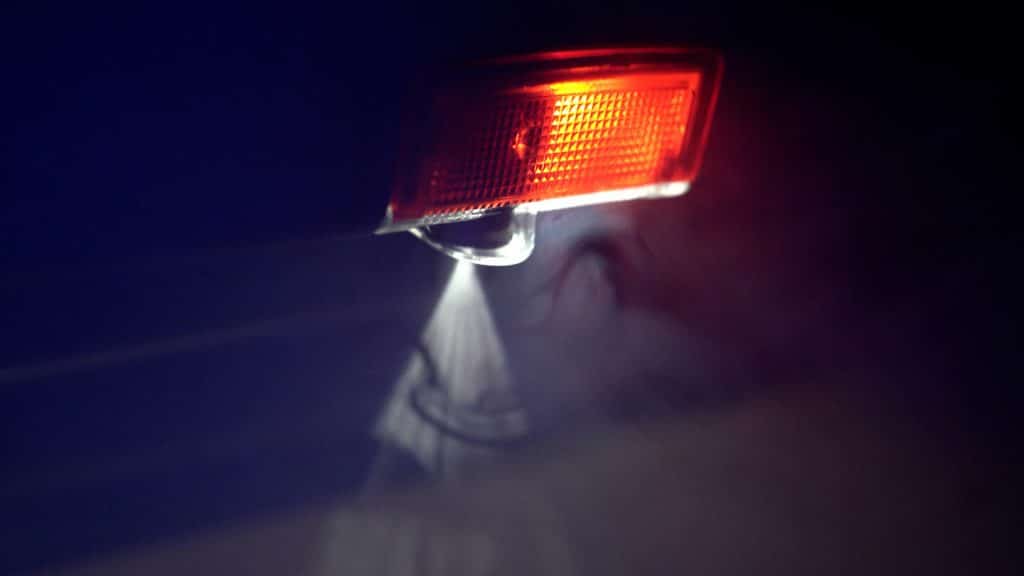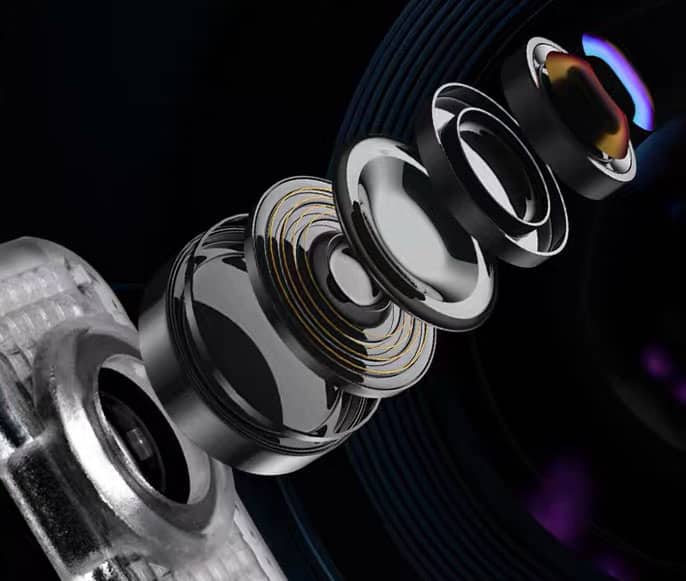 Our car projection lights feature permanent films and quartz glass lenses, ensuring the LED car logo remains clear and fade-free, even with prolonged door usage. Elevate your car's aesthetics with our high-definition 3D projector lights of exceptional quality.
Indulge in personalization with our custom car door lights. Choose from a wide range of designs, colors, and patterns to make a statement. Effortless installation and high-quality materials ensure durability and long-lasting performance. Illuminate your vehicle's entrance with style and showcase your unique taste with our custom car door lights.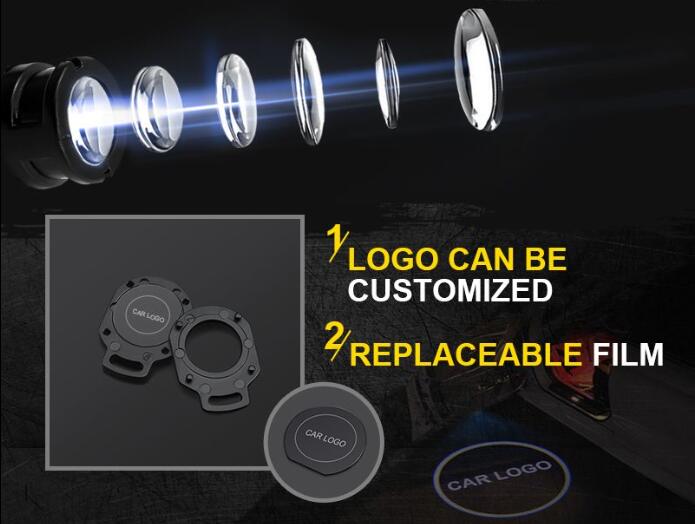 Our most popular products